Click here to view original web page at www.prweek.com
Excellent article by @EEPaul. Especially "Public relations brings the outside world into organisations." This is exactly what Carillion didn't do, instead focusing on 'managing reputation' with one-way comms as long as possible. #Carillion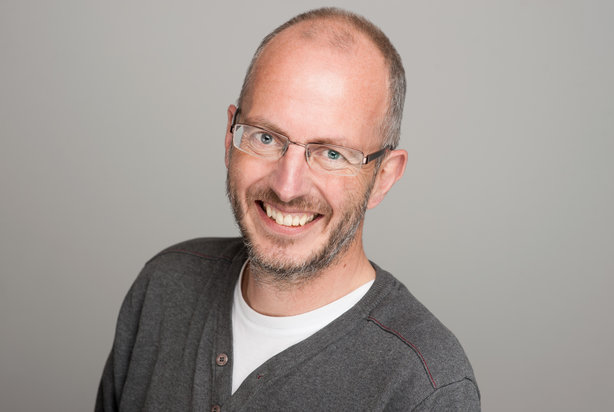 Many construction projects are delivered late, over budget and with quality issues. Mark Farmer's report on the construction labour model identified low margins, adversarial pricing models and financial fragility, plus poor industry image, among ten symptoms of the industry's poor performance.
Such symptoms have been repeatedly identified.
I was once head of PR for Tarmac Professional Services (shortly before it became part of Carillion in 1999) during which time two reports sought to reform construction's structures and procurement and contractual processes. However, they were barely acted upon.
Farmer says this is partly because the industry and its clients have a deep-seated cultural resistance to change.
As a result, contractors like Carillion still work on thin margins, even engaging in 'suicide bidding' to win work and maintain cash flows; late payment of suppliers is common; they are conservative in adopting new technologies, and are short-termist and reactive in their approaches to training, to R&D, and to PR and other comms.
Indeed, communication is often regarded mainly as a tactical or reactive discipline.
I have heard construction marketing described as "the colouring-in department" while PR is often equated to 'promotion' or 'spin' rather than as a strategic advisory role.
Public relations brings the outside world into organisations.
It should create a dialogue that challenges entrenched practices – like excessive bonus payments amid failing contracts – to change potential outcomes before they become something that an organisation's stakeholders may instinctively disagree with.
Adopting a more professional approach to communication will be difficult.
The construction sector's poor image is a logical consequence of all its other symptomatic failures, of its 'macho' culture, attitudes and behaviours.
Carillion's reputation had already been coloured by the Consulting Association blacklisting scandal and 120-day payment terms for sub-contractors and suppliers.
Criticisms grew as its debts and pension deficit increased, and as its contract failings multiplied.
It was pilloried for continuing dividend payments to shareholders, and awarding and protecting bonus payments to key executives.
And HM Government has been denounced for awarding contracts despite Carillion's profit warnings.
This is not unusual in an industry where contractors take on 'loss leader' work as a way of keeping cash flowing and hoping bottom-line losses are offset by a future upturn.
In short, Carillion's Micawber-like business culture is typical of many construction contractors, and is indulged by many of its clients.
Small wonder construction is stereotypically portrayed as dirty, dangerous, dysfunctional and outdated.
Carillion's disappearance won't detoxify an industry where many businesses exemplify the same behaviours and attitudes – changing this industry's image requires an overhaul of its structure and culture.
Paul Wilkinson is chair of the CIPR's Construction and Property Special Interest Group